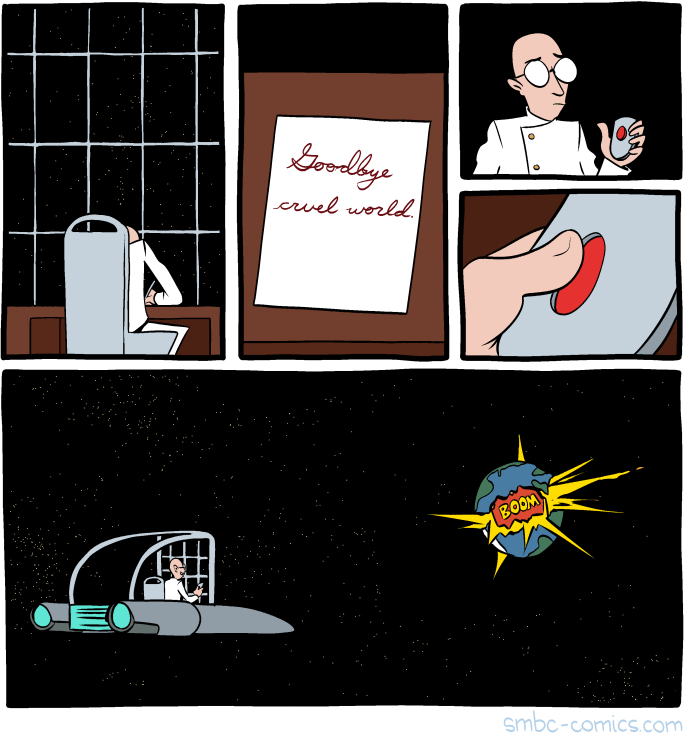 Click here to go see the bonus panel!
Hovertext:
Look! I actually used cursive for something! All those teachers were right after all!
New comic!
Today's News:
Hey geeks, thanks for helping share this story about my missing nephew. There's a little new information today. Please keep a look out, especially if you're in the Boston area. Thanks so much.